The Best in Private Musical Education!
Welcome to Soul Music Studios! Here at Soul we are more than just a music studio, we value community, education, development and performance. With our state of the art facilities and highly skilled and qualified teachers there's nothing you can't achieve here at Soul!

Both group and private tuition is available for vocals, guitar, piano, drums, woodwind, musical theatre and ukulele. Whether you are wanting to learn for pleasure or want to sit accredited exams our team at Soul Music Studios will help you achieve your goals and dreams!!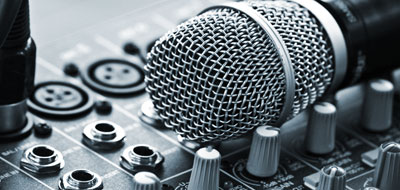 Bringing top industry experience to Brisbane
At Soul Music Studios we pride ourselves on our ability to offer the best when it comes to our teachers and their amazing skills. All of our teachers have been in the musical industry for many years and have also had years of experience teaching and helping students grow and reach their goals.

It is important to us at Soul Music Studios that any student to walk through our door feels welcomed. From beginners to experienced musicians, special needs, young or old and even little cherubs. We cater to absolutely everybody. It is important that anyone who wants to learn has the opportunity to do so in an encouraging and welcoming environment.
Ensure you are getting the absolute best in musical coaching
It is always important that when learning music of any genre or style you are being coached in a way that is right for you. No one student is the same when it comes to learning the skills of music. We all have our own styles and our own way of learning.

So here at Soul Music Studios we embrace this diversity and teach accordingly making sure that everyone gets the best musical education to suit their specific style and needs. It is always important that students feel comfortable while learning and that they also understand all the information they are being given. Our teachers strive to make sure that these things happen.

When it comes to learning & practicing sometimes we need that extra little push to get us going. Here at Soul Music Studios we are constantly developing new incentive programs to encourage our students to practice and in hand get better with their skills.
Creativity for Kids
Soul Music Studios is dedicated to the creative development of children. Our aim is to bring music back into the community, starting with the most important people; our children!

The Kinder Beat program utilises ground-breaking early childhood education principles and introduces young children to music in a way that stimulates all their senses. It features many activities that children of the 21st century need for brain development and acceleration. Suitable for students aged from two to four & a half years, the level of creativity and essential musical foundations can be seen on every page and heard on every sound track.

Focus Activities:

• Musical games and improvisation
• Singing songs, rhymes and solfa/solfege
• Movement, dance and gesture
• Rhythm, beat and metre
• Percussion playing (tuned and untuned)
• Listening, reflecting and responding
• Story-telling and mime
• Reading (iconic and traditional notation)
• Ensemble playing
• Coordinating with streamers, rainbow ring and parachute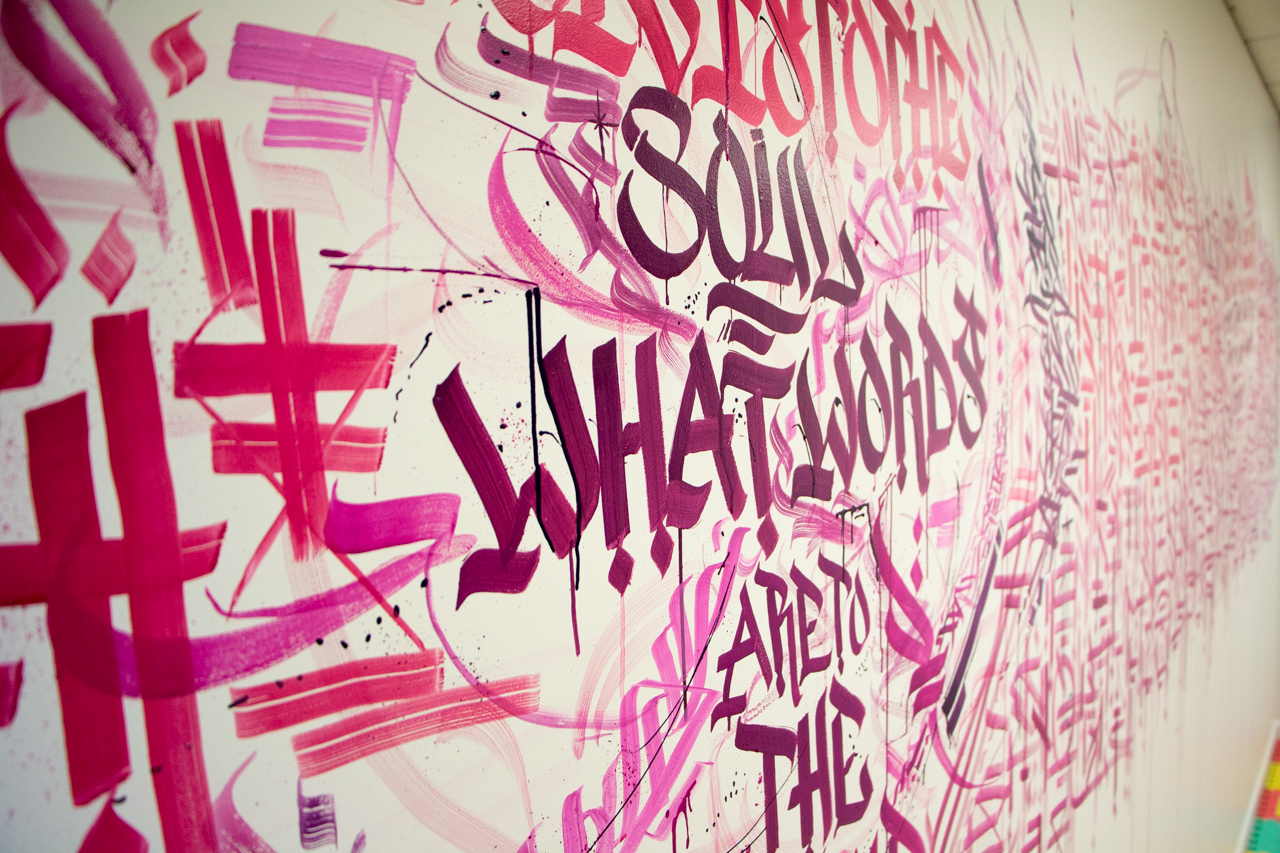 A little bit of extra help
Soul Music Studios is dedicated to helping our students further their knowledge and skills. With a lot of our students being part of their school music programs we want to make sure our students get all the help they need. We focus on what they need to and want to learn. Helping with school music as well as giving them a few extra tips and tools to further their skills. Encouragement and understanding are important and we always aim to bring out the best in our students.

We always want to encourage our students to be the best they can be. We offer different incentive programs throughout the year to encourage students to keep practicing with prizes and rewards for their hard work.
Next Upcoming Event
---
There are currently no upcoming events. Please check back again soon!